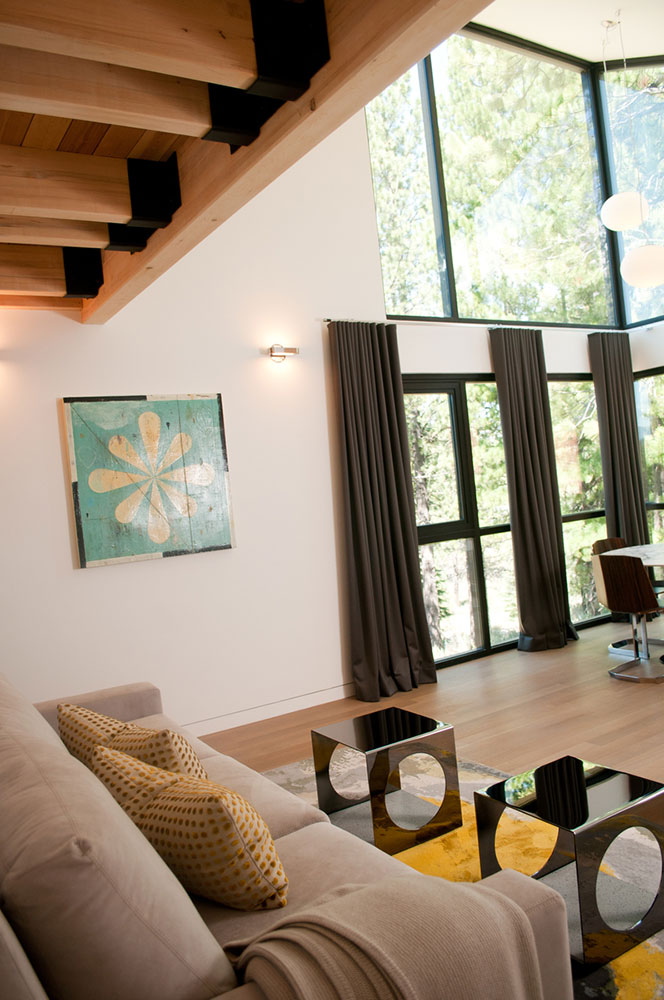 Welcome to Cheryl Chenault Interiors
So glad you found us! Cheryl Chenault Interiors is a registered interior design firm specializing in new residential construction and remodels. With more than one hundred custom build projects and twenty years experience, we guide, collaborate, plan and take you through the complexity, confusion and complications of working with an architect, a builder, the sub-contractors and professional consultants that will turn your life's vision of a home into a dream-home come true.
Are you building something new and want it perfect as you've imagined? Does the architect's plan work to the way you live? We'll help you decide.

Does the kitchen invite and flow? What plumbing fixtures and appliances do you need? That's what we're here for.

Is the bathroom a spa? What about tile designs, floor and window coverings, paint colors, lighting, furnishings…Have you seen what's new in the industry……so many decisions to be made! 
Relax. That's what we do! It's our job to create the home you always wanted. When you work with us, we'll figure it out, keep you on task, on schedule and save you time and money. 
We'll explore new ideas, push for information about the way you live, provide valuable insight on your plans, your budget, guidance throughout and when required, the leadership, decision-making and peace-of-mind support you need to get the job done.  
And we'll do it together—our team, our experience, our industry contacts—as working advocates with you on any and all matters related to the interior design and construction on your project. 
Unfortunately, there's no straight line when it comes to building a new home or remodeling the one you love. The path can be tricky and misteps are expensive. Come walk with us and let us demonstrate what we've done time and again for others like you.
Start your stroll through the photographs here and at houzz.com. And don't take our word for it: read our reviews and see for yourself why Cheryl Chenault Interiors is the leading residential interior designer in Northern Nevada. 
Then give us a call at (775) 747-0898